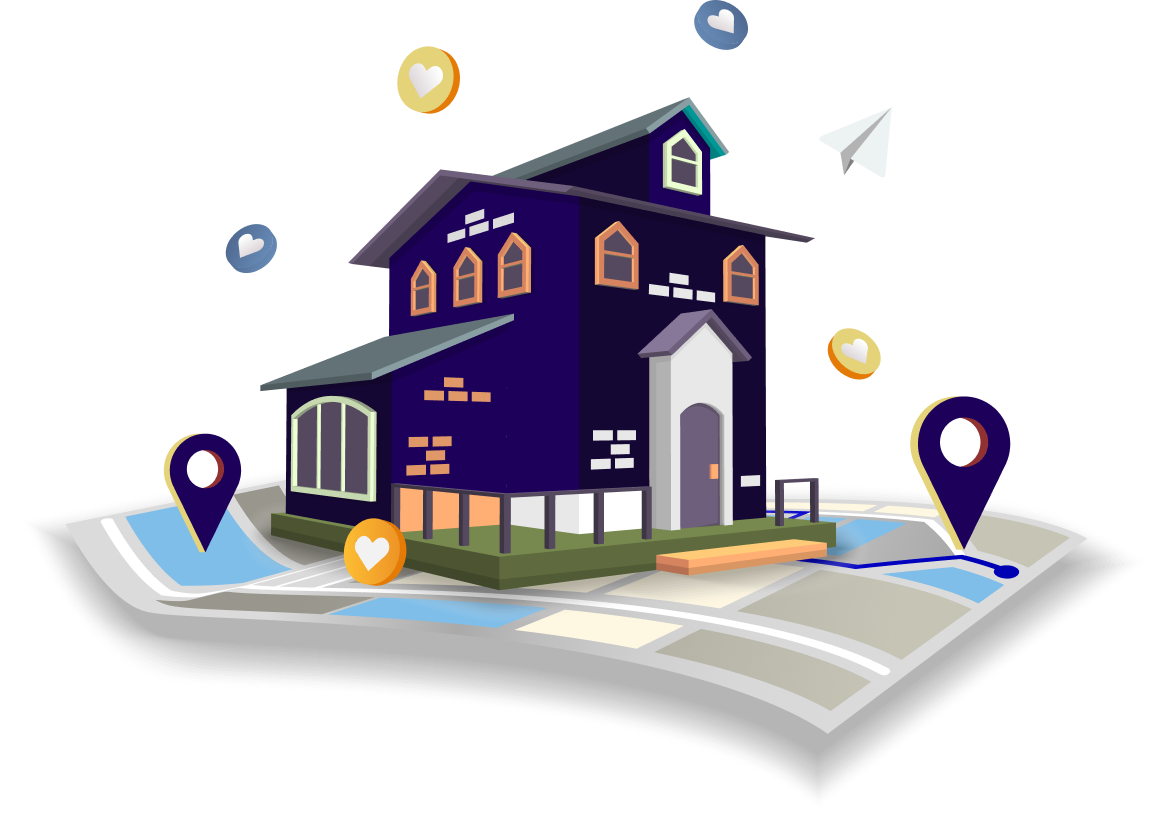 Professional Real estate Marketing services
We understand real-estate audiences, what makes them tick and how to get in their heads. We have an exclusive understanding of the factors that influence a person's decision making process as well as connecting with those potential buyers or sellers who can be motivated into action by our services.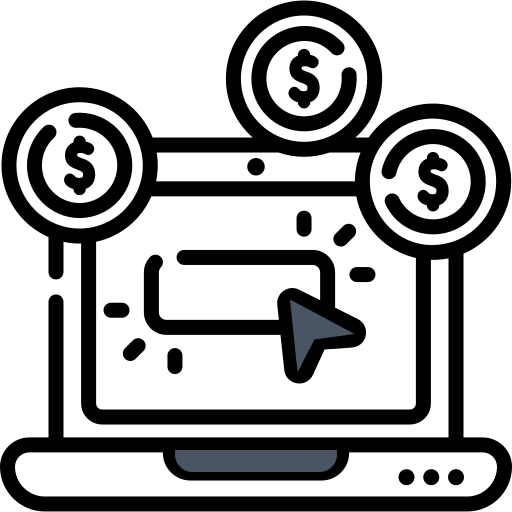 PPC Campaigns for Real Estate Marketing
We know that a great advertising campaign is the key to growing your market share. We can boost you with innovative, creative content and powerful programs like PPC or video production – no matter what type of company you have. We provide PPC services for Real Estate Marketing. Our fully customized packages will help you get the best out of ads, so that your ad dollars go as far as possible.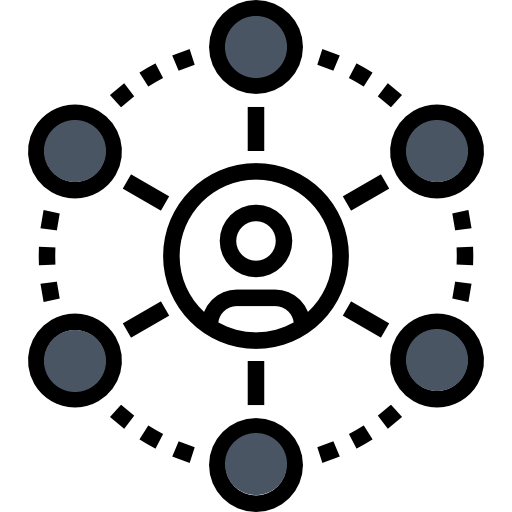 Digital marketing can drive model home or open house foot traffic and significantly increase conversions. By leveraging omnichannel strategies, your business gets accurate data-driven insights to know exactly what online campaigns work best for them in order optimize conversion rates across all channels.

Most real estate customer journeys are long. It can take months for a potential client to reach out and contact you! That's why we create search engine and social media marketing strategies with personalization that actively grow your engagements – because people have busy lives, they need reminders of what's happening in their industry regularly or else things could fall through at any time.