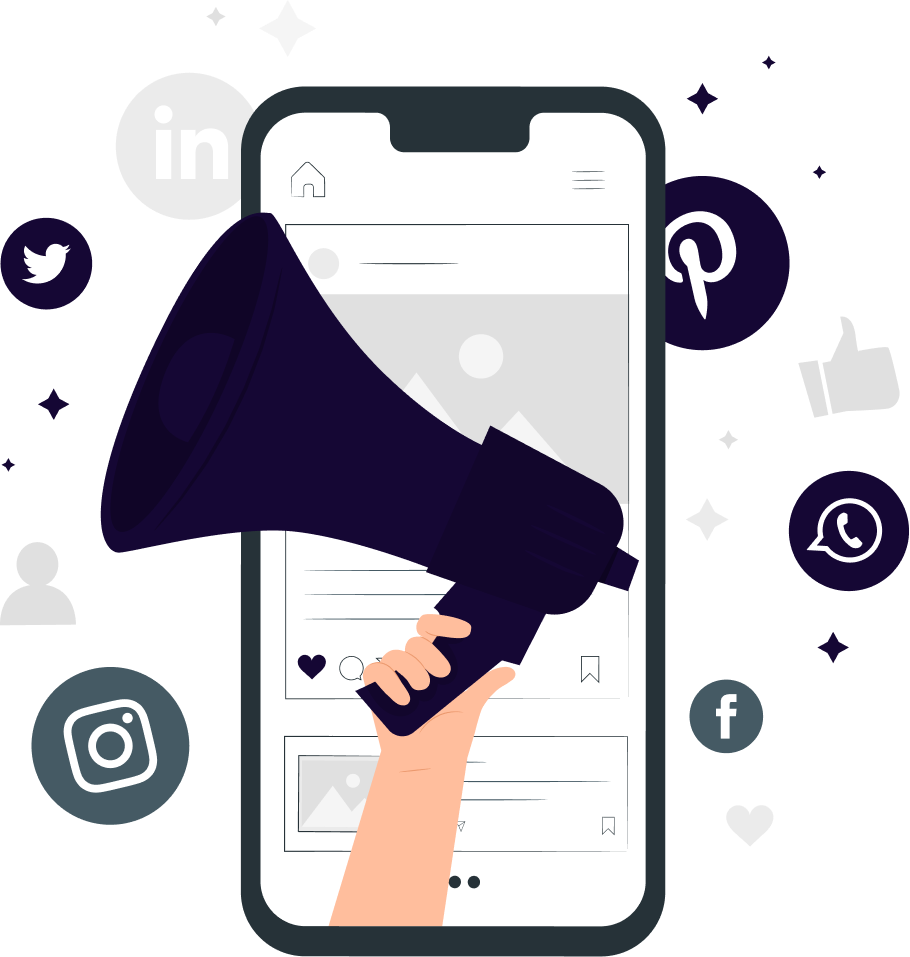 Digital marketing for construction and property
We are a company that helps construction and property firms deliver effective marketing results. We act as your in-house team, adding another level of industry expertise to help make sure you get more clients through targeted campaigns.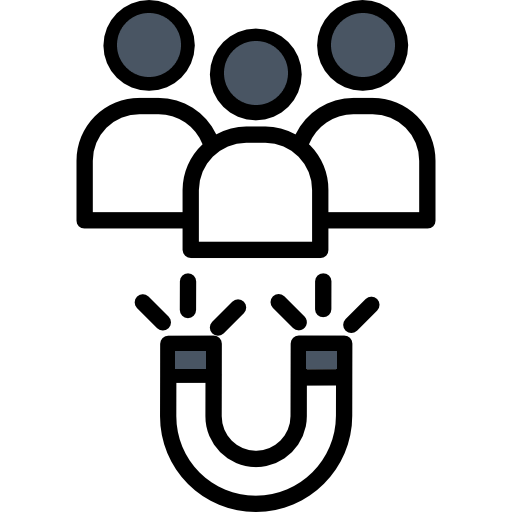 Real Estate lead generation
With years of experience working across building and construction business, 360 Digital knows how to generate qualified leads for your property company. Whether you are a residential builder or an apartment complex developer; our campaigns will help grow the number on board with what you want them doing.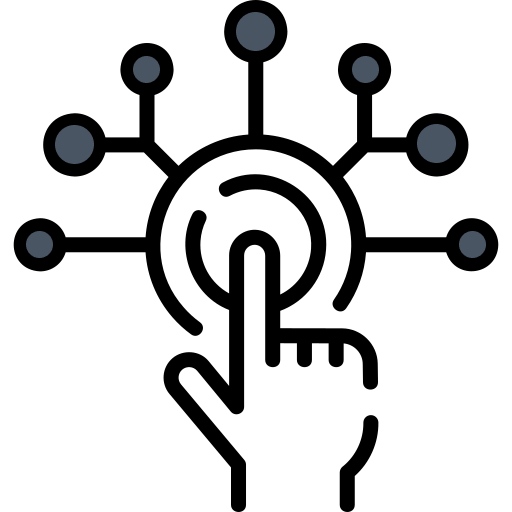 Driving digital innovation
The real estate industry has seen significant disruption thanks to technologies like Virtual Reality tours, digital twins, IoT, and Digital marketing. 360 Digital has working experience in the real estate industry, and we know what solutions best fit your requirements. Our industry experts can help you with your digital journey with an incredible customer experience.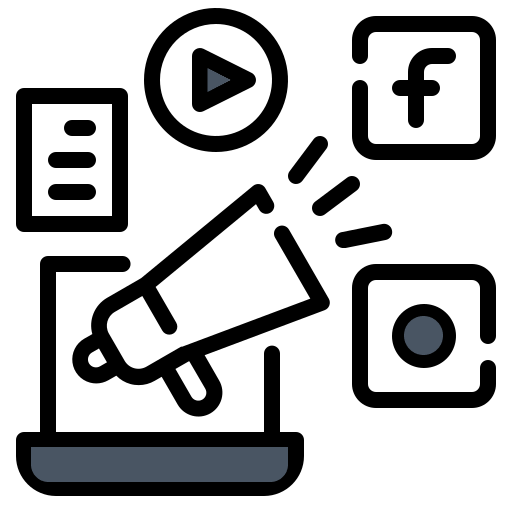 Business growth through digital marketing
We work in partnership with our clients to deliver effective marketing results. We act as a valuable resource for all business needs relating to property and construction industry products/services such that you are able not only maintain the integrity but also create revenue streams through creative campaigns tailored specifically towards this sector.