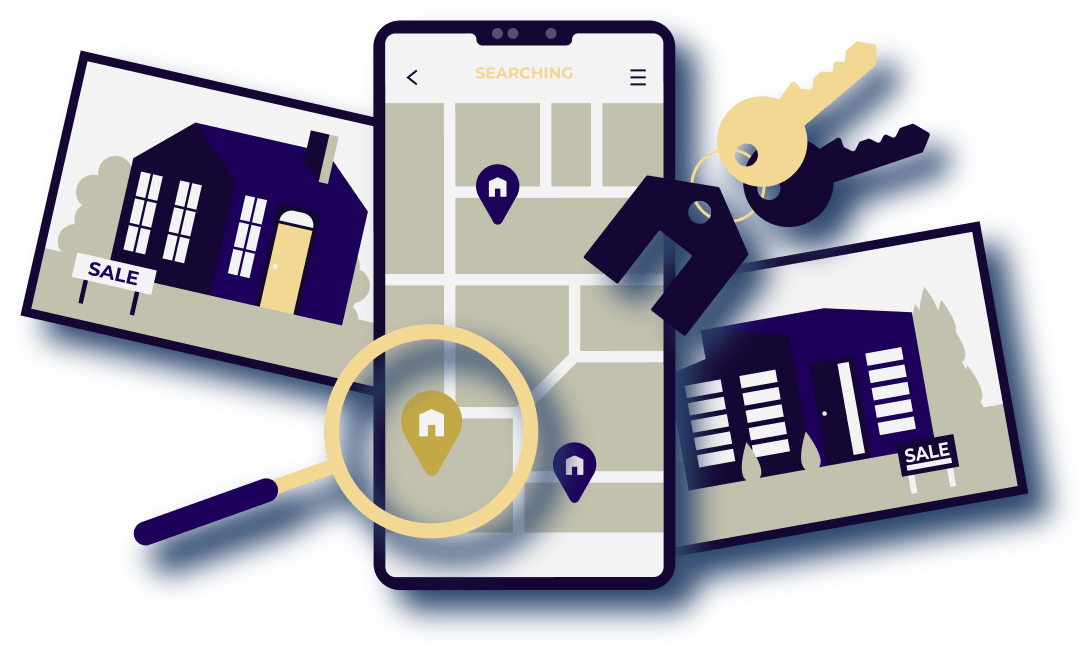 One Window Solution for all your Real Estate needs
We have a one-stop destination for your property needs. Construct, buy, sell or rent properties with just few clicks on our innovative platform and get all the latest updates from us at every step.
360 Digital has partnered with RMAAC Developers that is a premier real estate company based in Islamabad, committed to catering to the versatile needs of construction, and aims to be the leading real estate development company in Pakistan.

From conception to creation
We understand your needs while providing you with an exceptional experience throughout the entire process, from conception through completion.

We innovate. We Connect. We inspire
With this partnership, we aim to deliver world-class projects and services that add value to Pakistan's property landscape.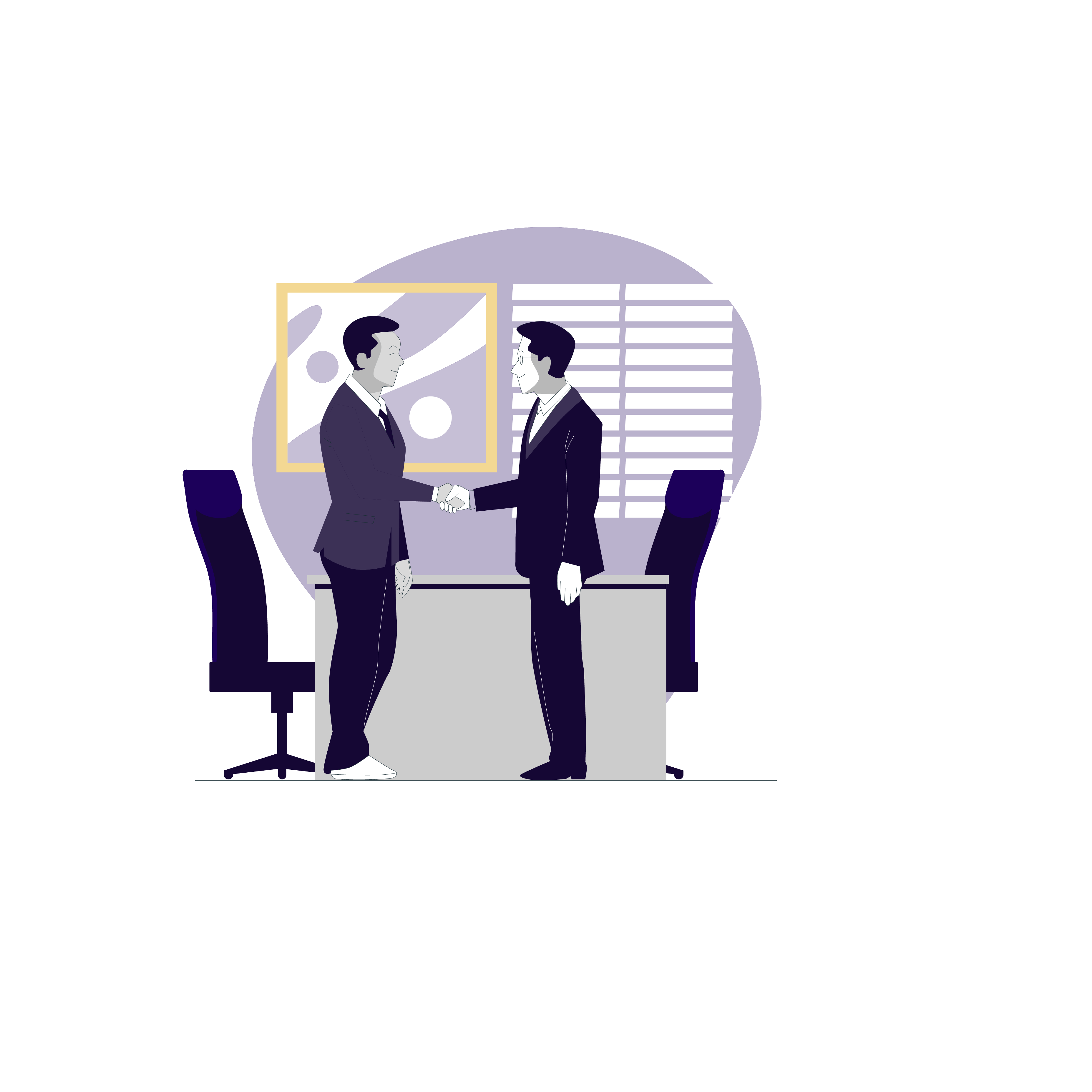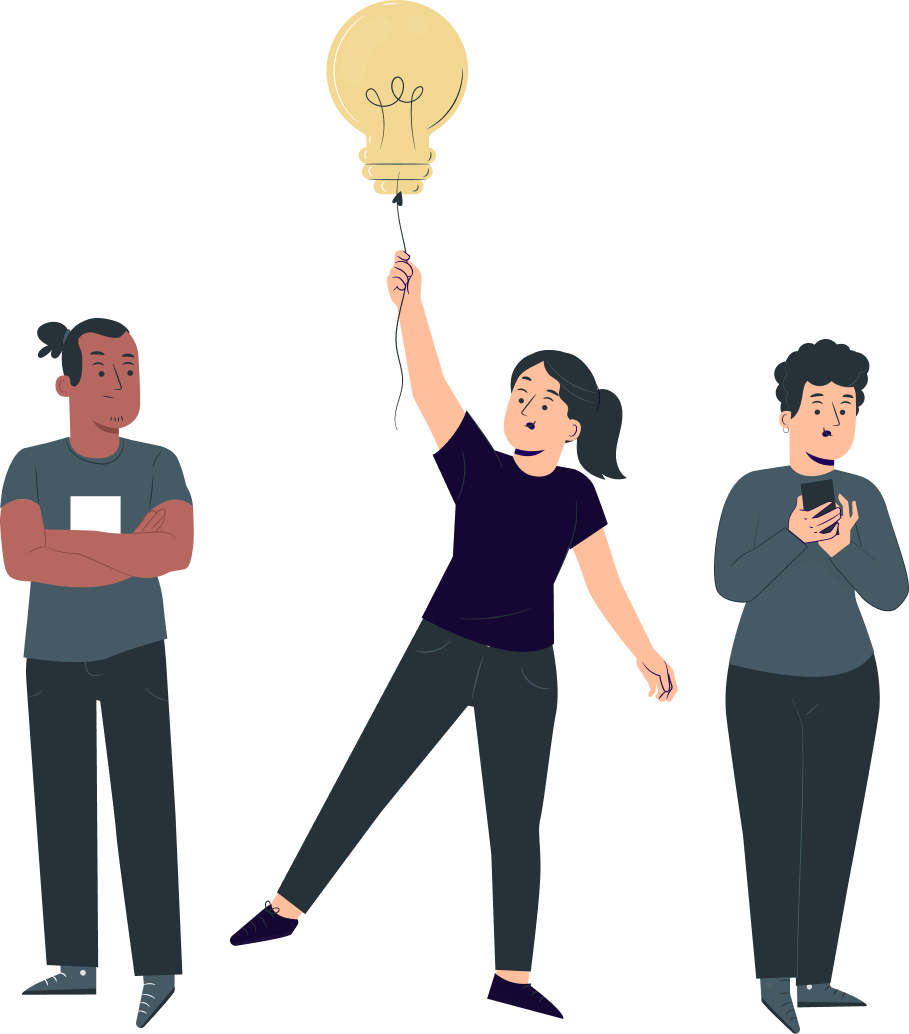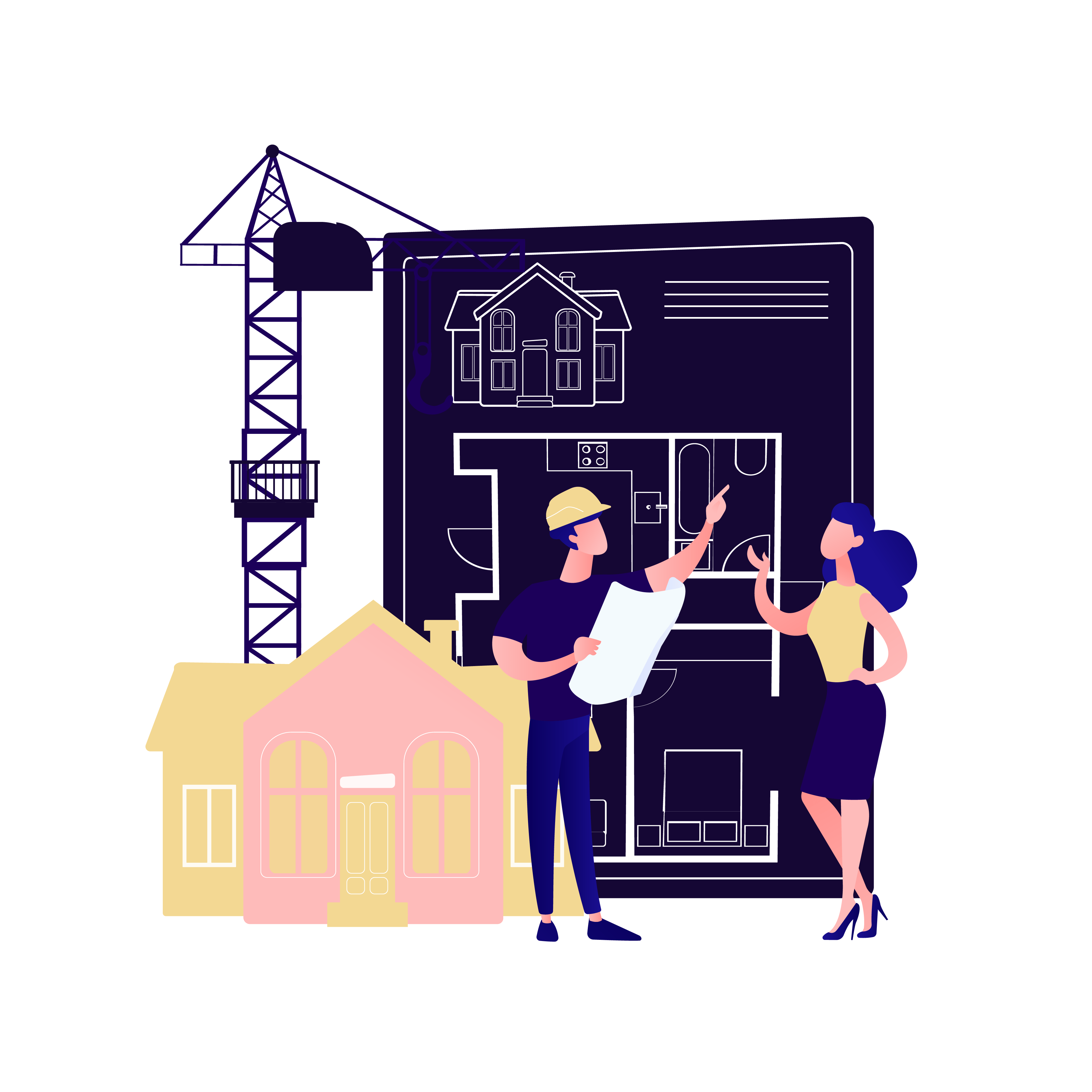 Your Construction and property Experts
Our team of experts is active in sharing and implementing the latest industry trends with a focus on innovation. We stay a step ahead by updating our services and staying at the forefront, both technologically as well as creatively. This way you can rest assured that we will have what's needed for your next real estate purchase or sale. We're always looking out into new ways to modernize how people buy property, so we know this industry better.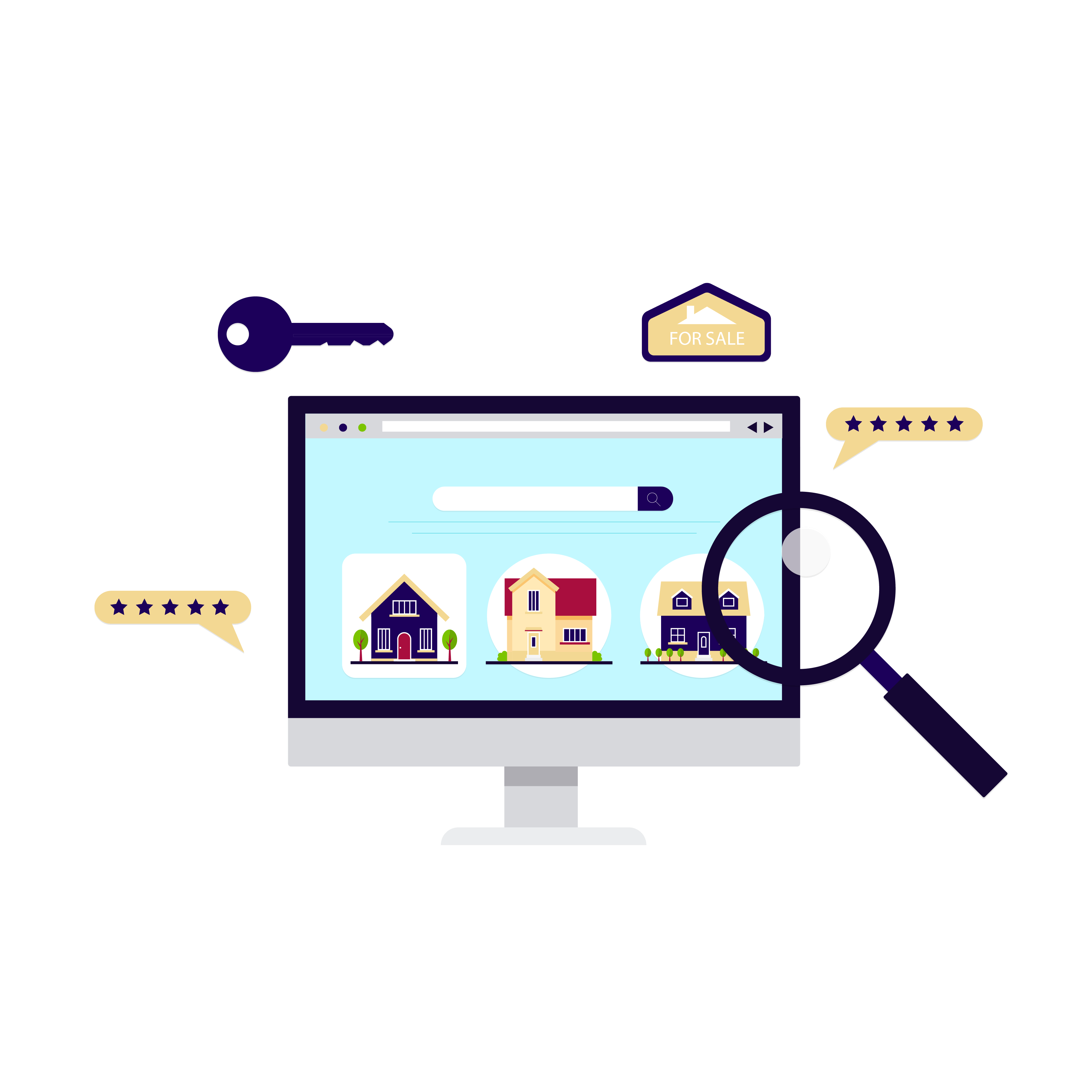 Guiding Real Estate Businesses to Digital Success
We developed tactics with insider knowledge about the industry, whether it's promoting any projects, events or building stand-out websites and marketing campaigns; we do it all well with the help of our digital success agency partner Markalytics. Our team will deliver your property project new qualified leads according to your goals – contact us if you'd like more information on how this works for you.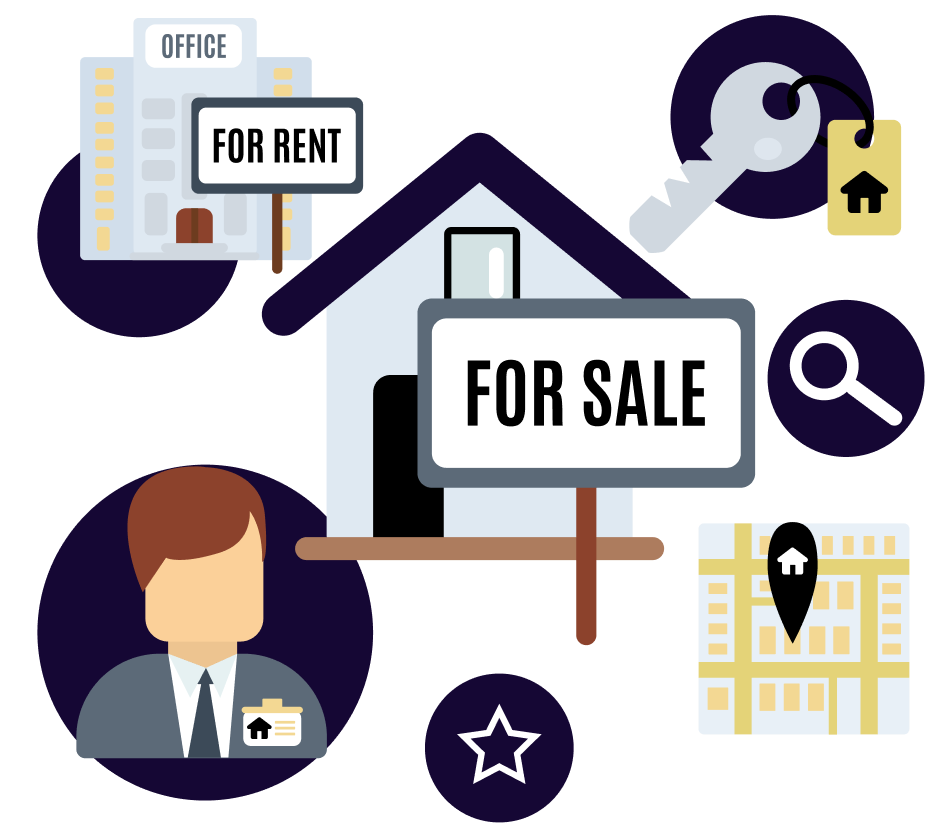 One Window Solutions for Real Estate
We provide a variety of services to our clients, from real estate consultancy, marketing and construction management for residential or commercial land. We have succeeded in winning the trust of our clients with our efficient services that meet their requirements perfectly.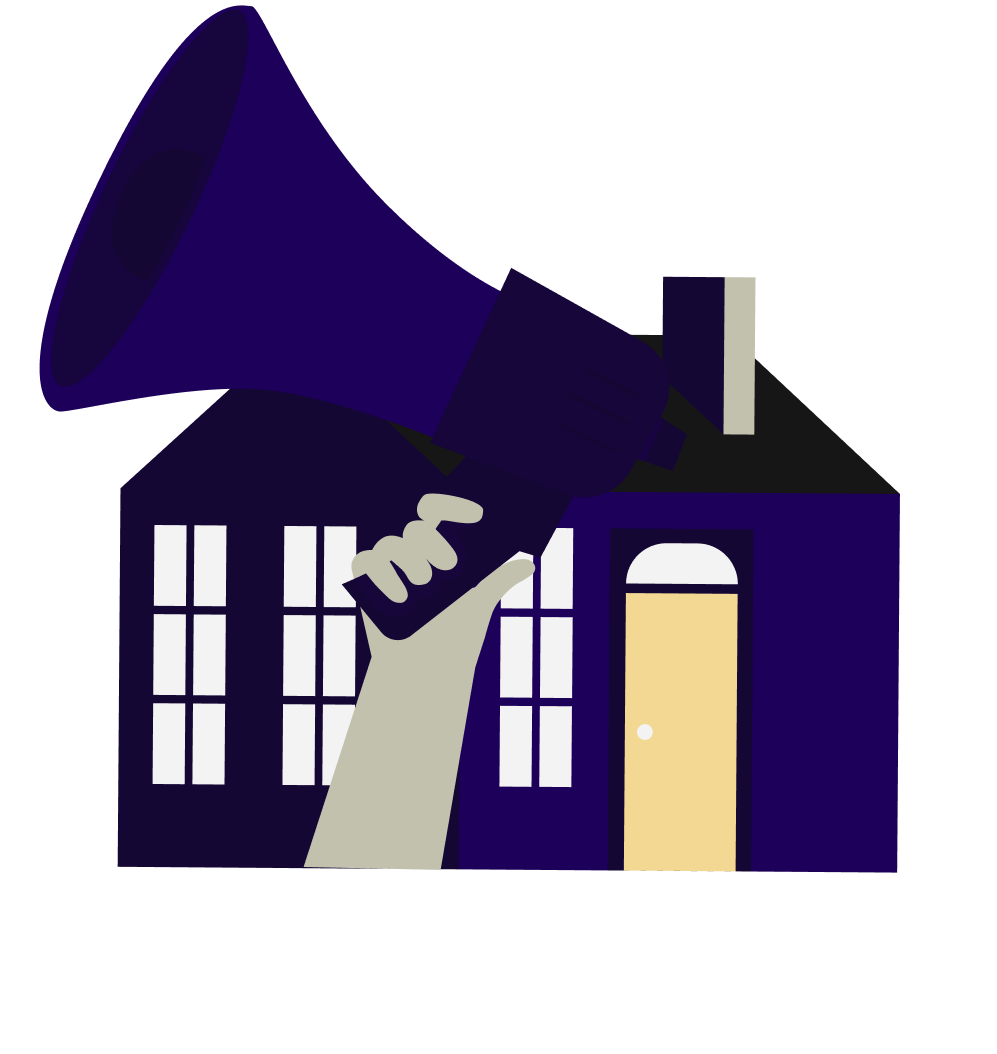 Construction & Property Marketing
We offer our unique marketing services that are tailor made for the construction and property needs of any project or client. We work with housebuilders and commercial agents, facilitate their marketing management to produce quantifiable results with the help of our experienced team.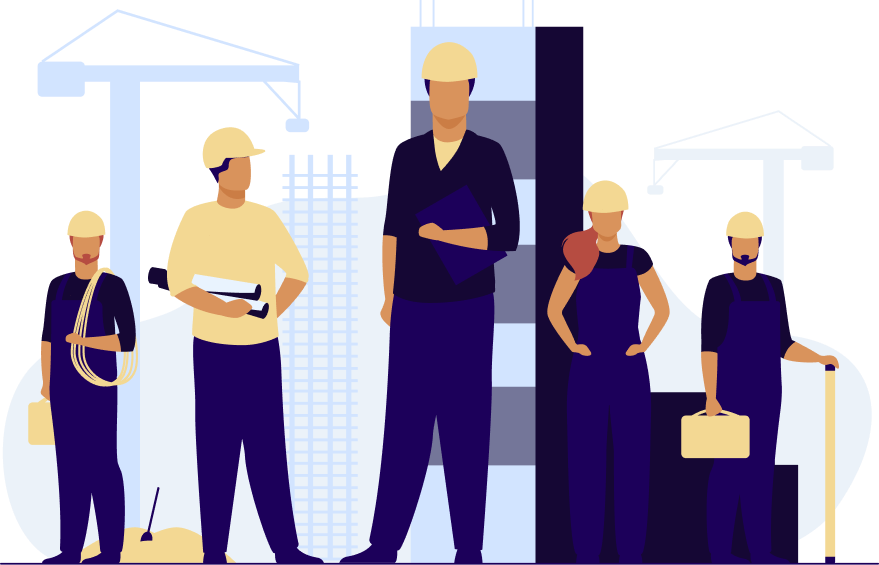 Construction and property experts
Our team of experts understand the property development environment and construction supply chain. We have worked closely with developers, contractors as well property and construction companies to ensure you get what you need without sacrificing quality or service.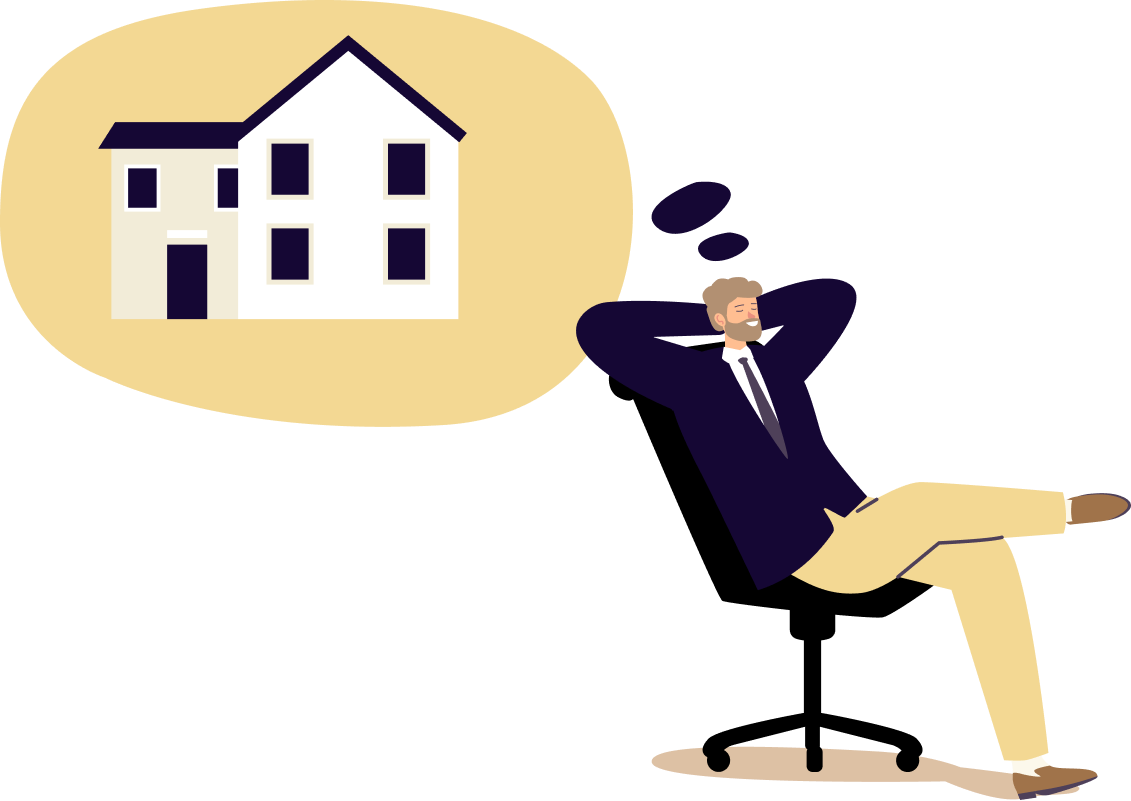 The construction industry is a challenging one, and it's only getting more competitive. The new trends and laws may also make things difficult. You need people on your team who can get through all these challenges with ease – but don't worry! With an innovative base, we have all that you need.
Thank you so much for visiting our website. We are excited to provide whatever information and services might be of use in your search, but please do not hesitate if there is anything else at all that we can help with. At 360 Digital, we take pride in being an innovative real estate company for our clients' needs. As a team of professionals with decades worth or combined experience under their belts, you can trust that your home purchase will be handled professionally-and affordably. We're also trying to stay ahead when it comes time to keep up with market changes because this is what makes us different from all other companies around the twin cities. So we are a company that strives to achieve the best possible standards in real estate, and we want our clients' experiences with us to be something they never forget. Our company is young, but we have the potential to make a mark in Pakistan's real estate market. With new windows of opportunities opening up for us constantly and with our rich experience across various industries and particularly in real estate, there will be no limit on how high we can go.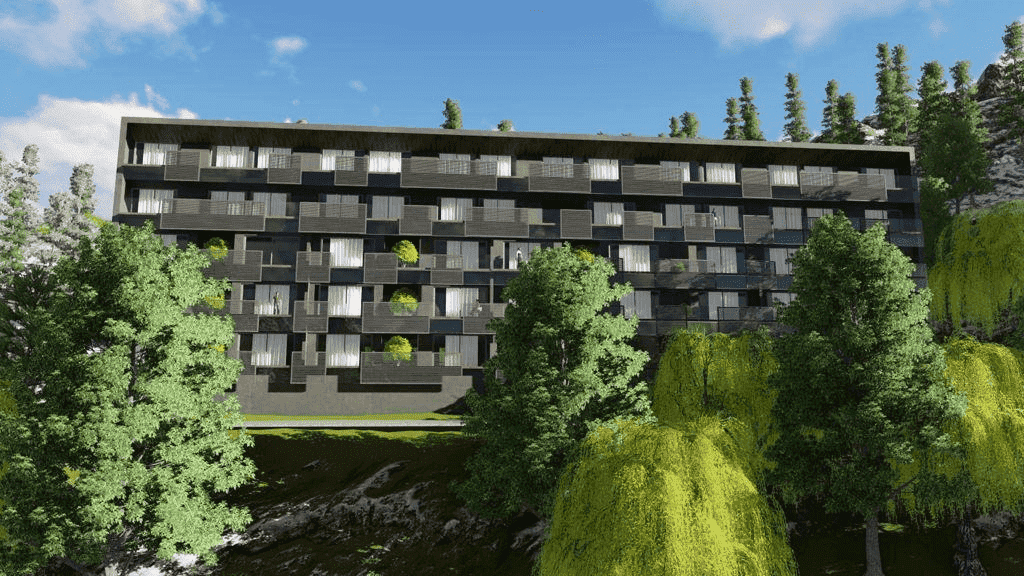 Zen Apartment
Zen Apartments are a luxurious gateway to serenity. Located near Nathia Gali, the luxury apartments and hotel rooms at Zen Serviced Apartments have been designed in an intriguing mix with captivating tension rooted from richness of history yet always looking forward.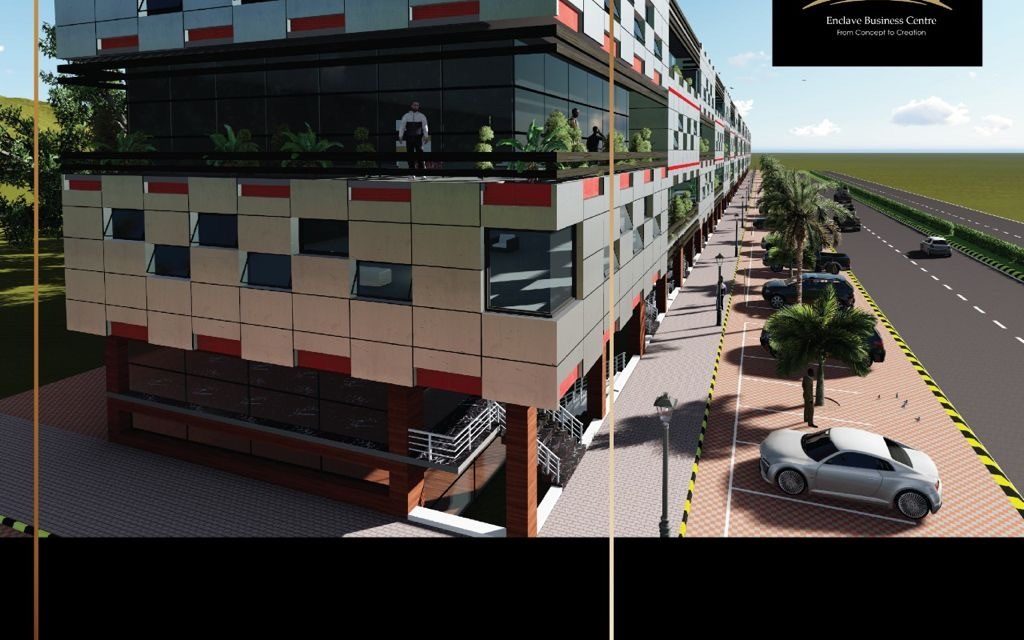 Enclave Business Center
The modern traditions of design and development are shown with its detailed construction that provides access to the gateway for businesses, an excellent opportunity for investment in shops, apartments and offices, located in Bahria Enclaves' main avenue 10, Sector N.
One of our advisors will be able to help you. We offer a free consultation and Assessment that can give your business, and sale purchase idea the boost it needs. A successful plan starts with a conversation – let us know how we might be of service