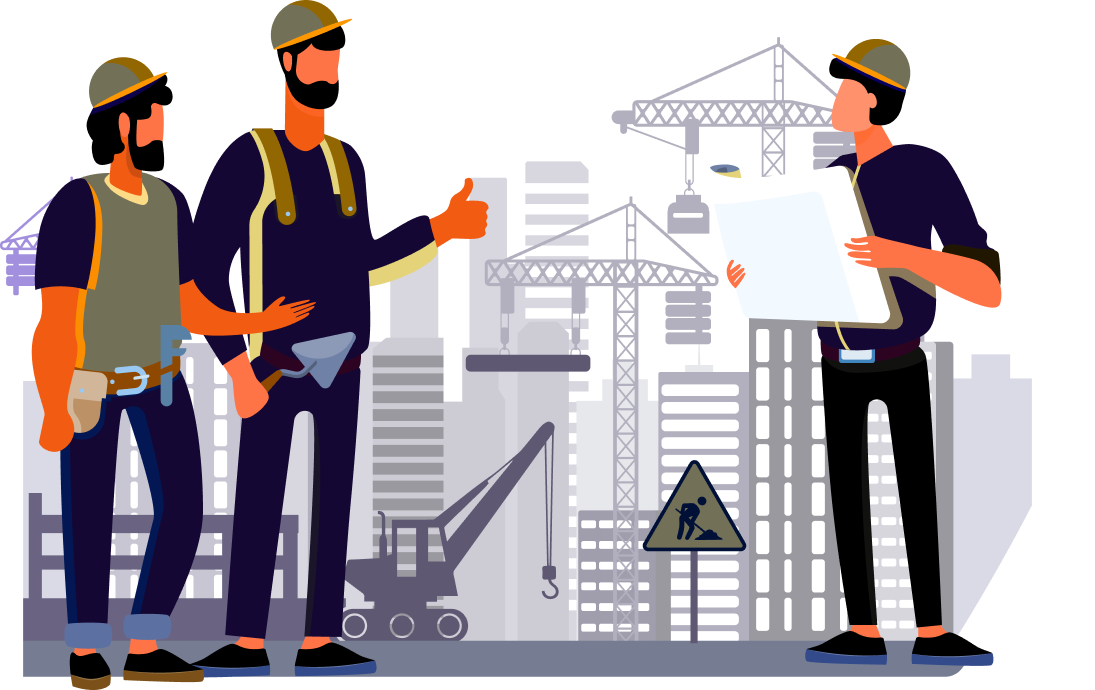 Professional Construction services
Buying the perfect property can be an awesome experience. But building it is not always easy; you need to make sure that your new home has quality and class, which will serve you well for years after its construction.
360 Digital with partnership from RMAAC Developers provides you with the solution to this problem along with all other issues that come in construction of property. With years of experience, we have learned how best to use materials & techniques for buildings under our belt- giving clients high standards they wish for. Our workers are fully trained and equipped so as give them class service while working on your project.

Our team brings experience and expertise to all aspects of construction. We don't just deliver buildings; we make sure they're built to last with quality that will withstand your needs for years into the future.
We are a seasoned team of construction professionals with decades worth of experience. 
We work closely alongside owners and developers to provide cost-effective commercial building solutions that deliver on form, function, budget – all in one package.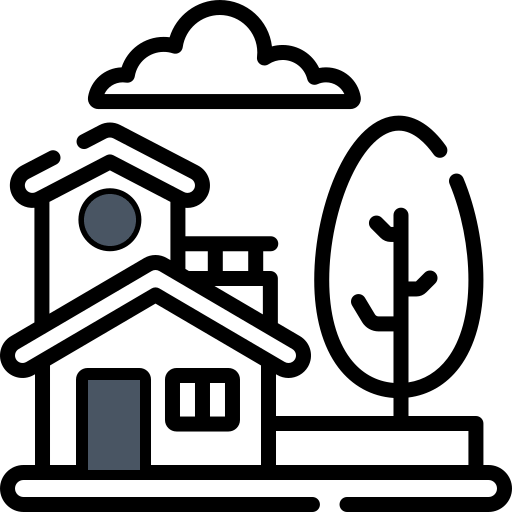 Our team is dedicated to building custom homes and residential properties that make the dreams of homeowners become a reality. 
We're the team you need for all your construction needs. We can plan, construct and manage everything from site preparation to interior finishing details; our residential contractors take an proactive approach that maximizes lifetime cost savings while keeping projects on schedule.

We know that to make a home perfect, you need someone who can deliver on-site customer service. Our team of professionals are ready for all projects including small renovations. We have the experience needed in order to complete your project with excellence.
Our process is scalable and our service is consistent no matter what the size of the job. Whether you're adding a new kitchen or renovating your bathroom, we'll take care to get it done right.