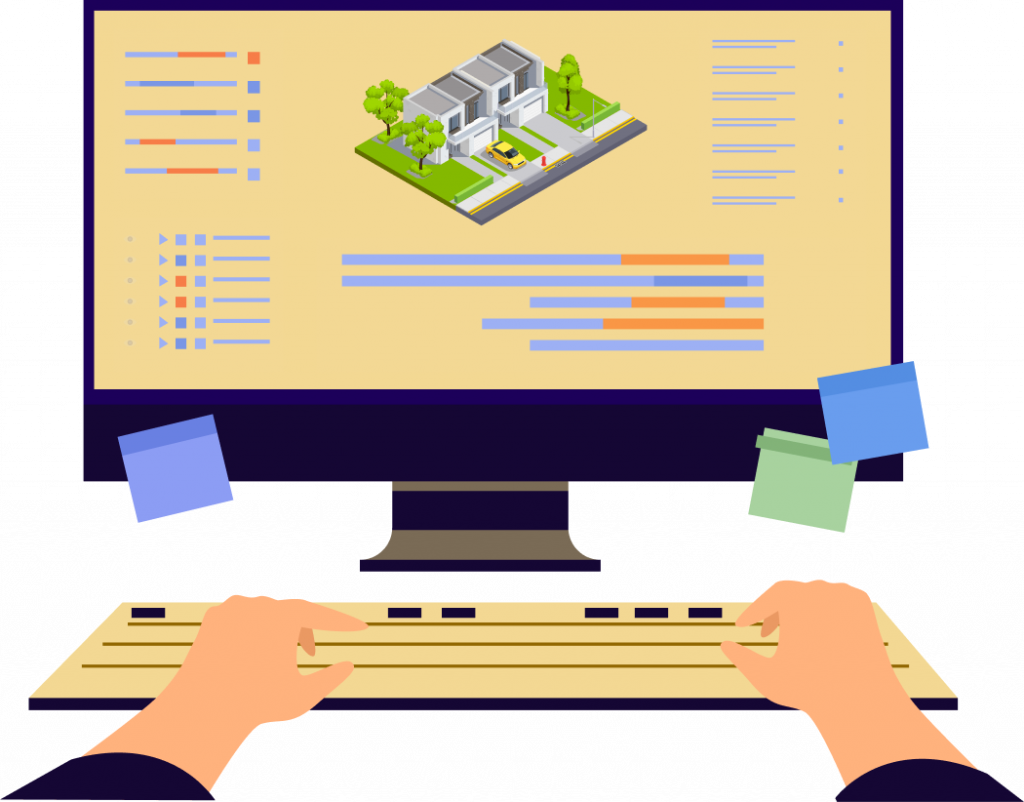 Professional 3D Animation services
3D animation is the future of 3D visualization as you can visualize your ideas and plans in a whole different way like never before. With the 3D animation industry booming, we offer a variety of services to help you sell your property. The technology has never been more advanced than now and with our high-quality results, you'll be able to sell greatly.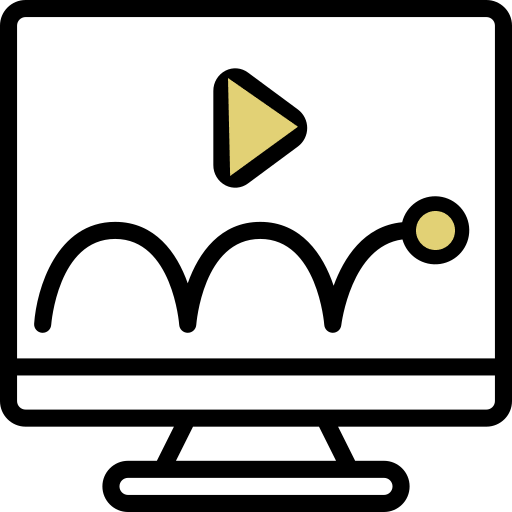 3D architectural walk-through or fly through animations are a great way to present your real estate project, and they're much more interesting than slides. Our team uses the latest 3d visualization technologies which allows us professionals in CGI animation of architecture for buildings as well.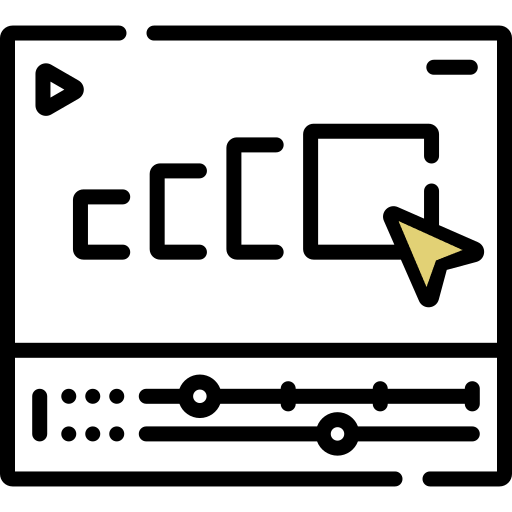 Interior animation for real estate
3D interior animations are the best way to showcase your latest design projects, whether you're an architectural or real estate marketing professional. Our walk-through and fly through 3d videos will help promote what it's like for clients who visit in person.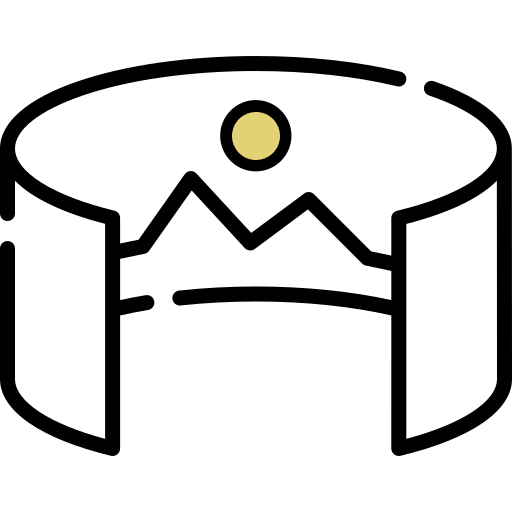 360 3D panoramas for real estate
We are utilizing 360 panoramic photos and 3D animations to enhance the user experience. The real estate industry has seen how immersive these tools can make video viewing, so we're taking it one step further by providing interactivity with our 3D animated videos as well.